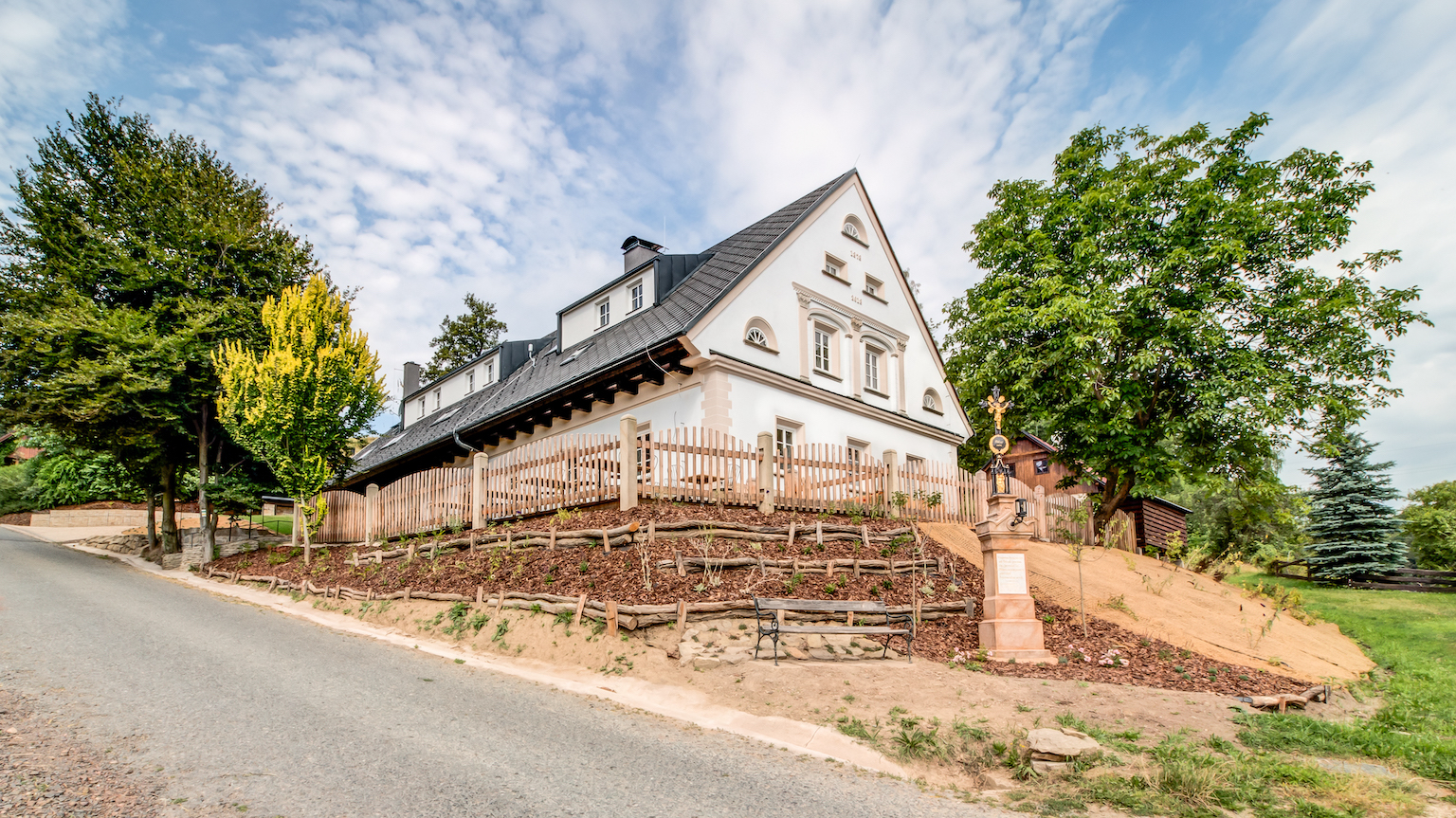 Guesthouse
•
Velké Petrovice, Česko
Dvůr Haniš
Reservation
Pick your dates and number of guests
---
---
---
---
Ever jumped for joy when arriving to a fantastic place? We have, right here at Dvůr Haniš. We're suckers for an old gem that someone saves and carefully renovates, and Dvůr Haniš is a perfect example. Married couple Olga and Pavel Haniš spent four years toiling over the project and you can feel their touch in every nook and cranny. Come visit and be a part of Dvůr Haniš's next chapter. 
As soon as you turn off the main road and wind through the fields behind Velké Petrovice, you'll register a change of pace and the peaceful rural atmosphere will envelop you. This is the spirit that carries into the inn. Whether you decide to relax by the old tile stove in the dining room, laze outside in the beautiful garden, or curl up in the reading nook above the stairs with the book you've been meaning to read for ages, the friendly local staff will leave you to it.
Read more
Winner of the 2021 Guesthouses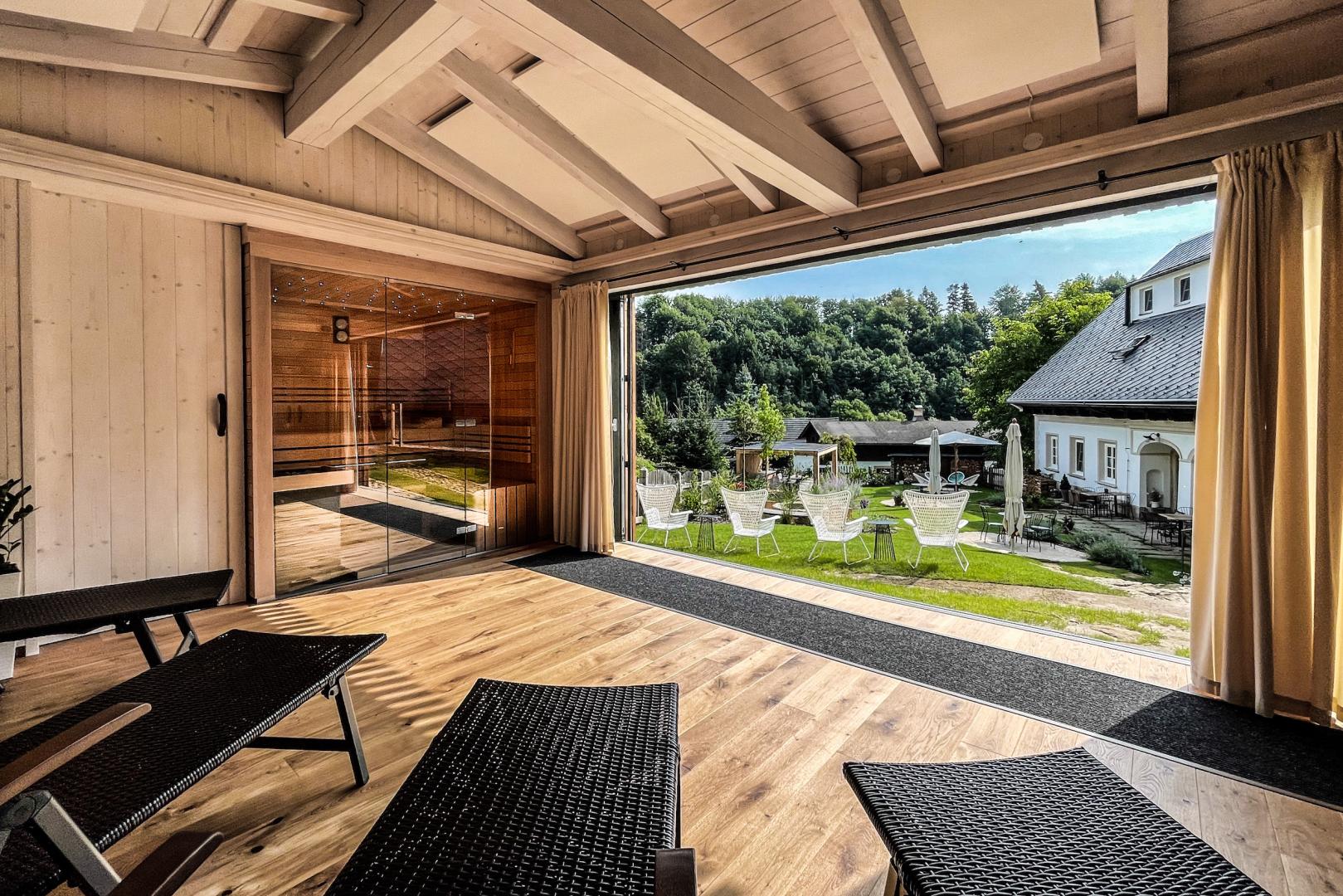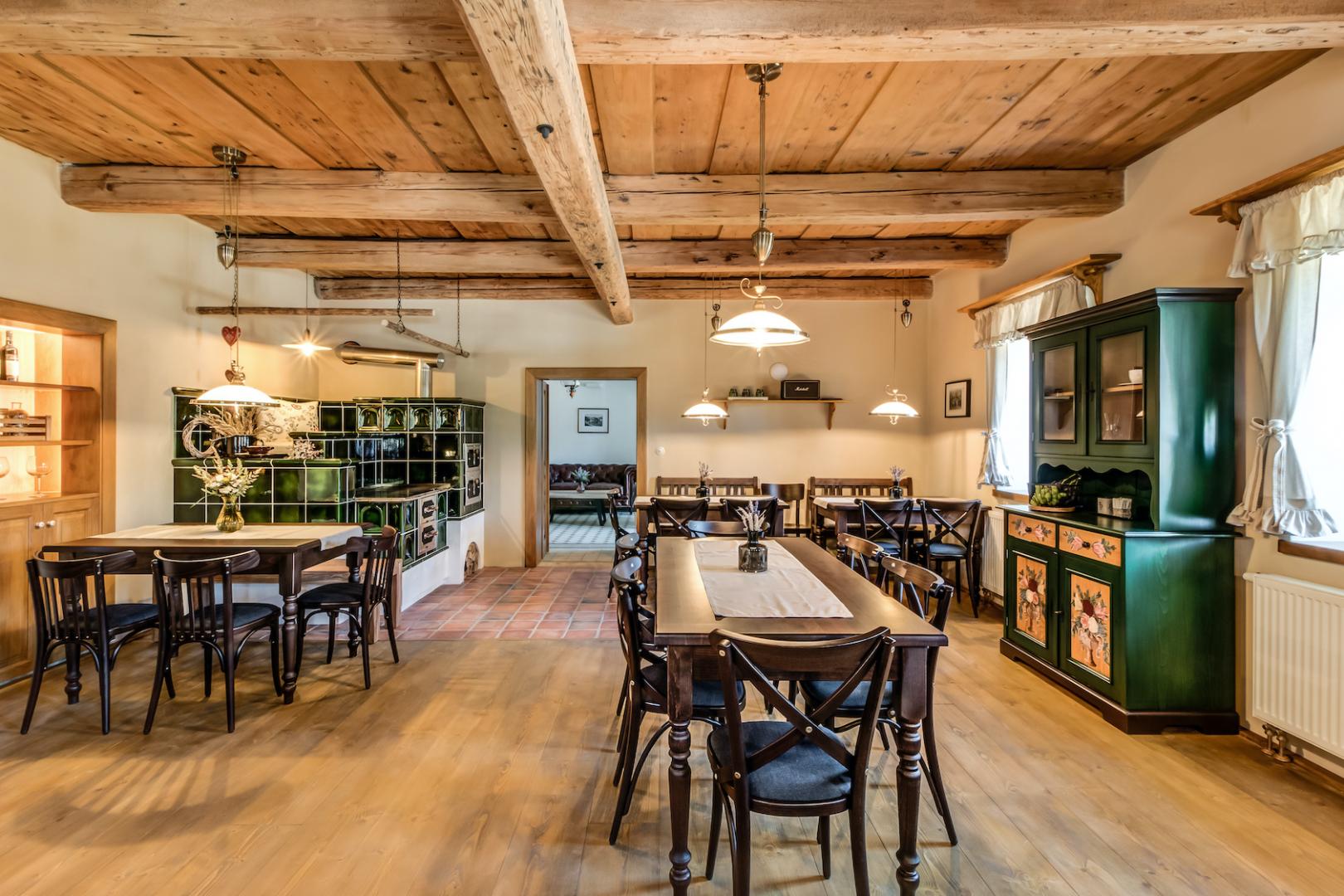 Rooms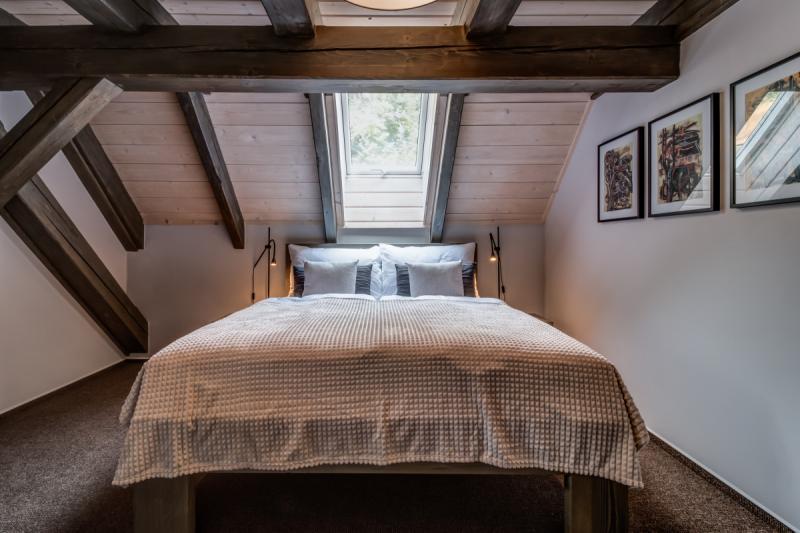 Harmony - double-bed room number 4
Max. 2 guests
Our tips
Personable approach
The owners go above and beyond for their guests - they want you to be able to fully enjoy the beautiful nature and the nearby Adršpach-Teplice Rocks, while also feeling entirely comfortable and taken care of at the inn.
Picnic in paradise
The icing on the cake is the picnic basket that you can fill up with goodies and set out to find the perfect spot - perhaps between the fields and meadows on the way to Velký Petrovice.
Homemade goodies
Home-baked traditional koláče and cakes, delectable coffee and wine. People come from far and wide for these treats - don't be the one to miss out!
Wood and tradition
The intoxicating aroma of wood wafts through the inn and the walls don beautiful paintings by Mr. Haniš's uncle instead of TVs.
Beautiful Boumov region
If you're eager to explore and enjoy the outdoors, the Broumov region offers captivating nature aplenty.
Common game room
During rainy days, the game room will be your safe haven. Take advantage of the pool table, TV (the only one on the premises), as well as the self-service wine bar, minibar and snack bar.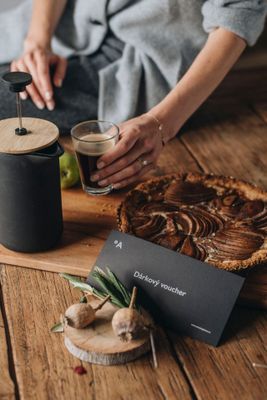 Gift tip.
Give your loved ones an adventure in one of more than 300 amazing places by purchasing a luxurious voucher. The voucher can then be used to pay for your booking.
Vouchers offer
---
---