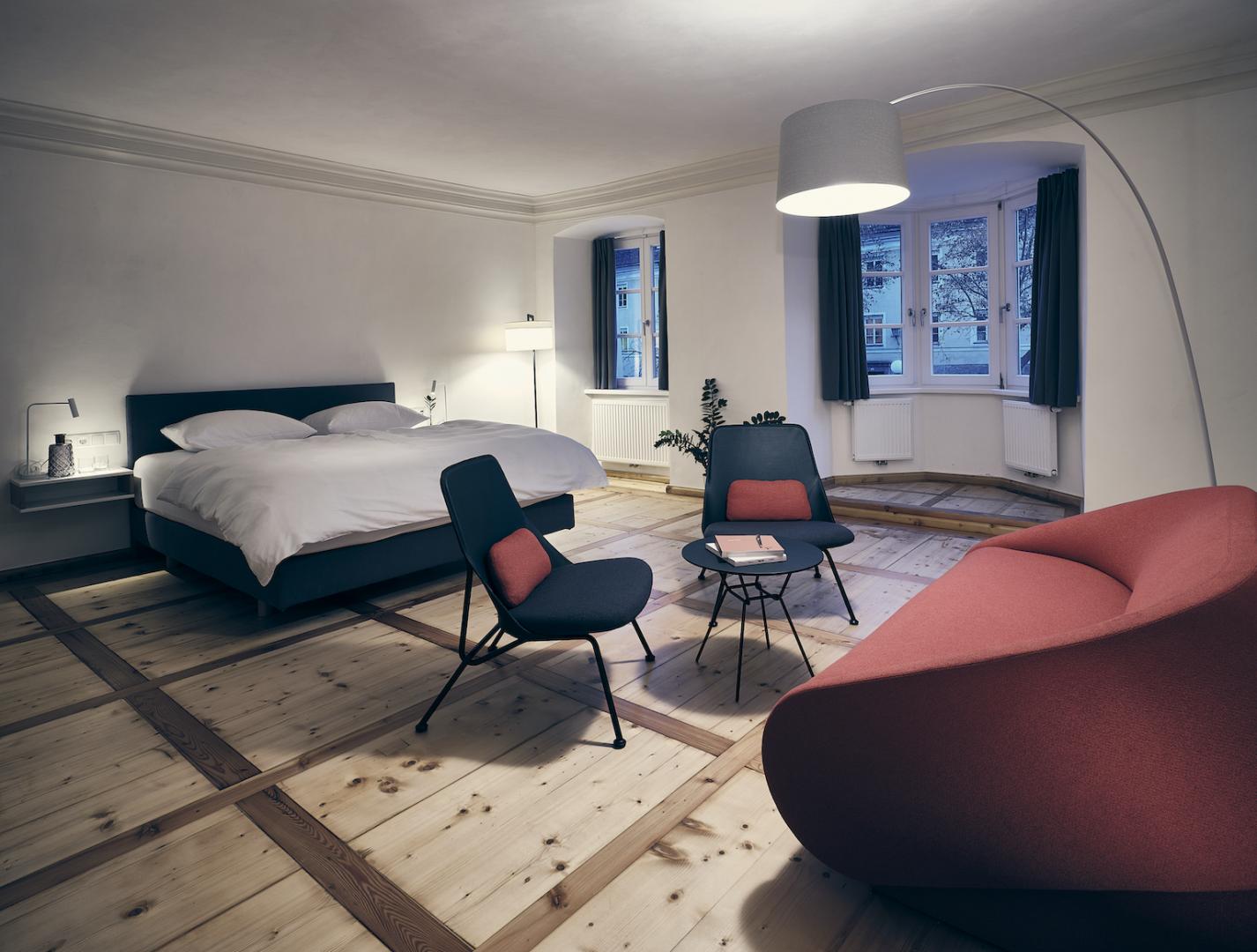 Boutique Hotel
•
Innsbruck, Rakousko
kontor Boutiquehotel
Reservation
Pick your dates and number of guests
---
---
---
We will confirm the booking
~ 3h
reaction of the owner
---
When we think of Tyrol, most of us tend to think of breathtaking mountains, great skiing in powder snow, or wild parties in an Après-ski bar. But Tyrol is much more than that. A few kilometres away from Innsbruck, you will find the historical town of Hall in Tyrol with the cosy and unique Kontor boutique hotel in its centre, in a building with a rich history, reconstructed by the owners, Ursula and Marek. Whether you come for a holiday or a business trip, it'll be a trip to remember, and definitely not the last one.
Tip
Collect experiences, not things.
Purchase
In the past, the hotel was a place of trade. Today, it has a new purpose: to host people from all over the world and provide them a space to stay on their journeys. The house underwent a major reconstruction, which the owners tackled with passion and a great love of detail. Every morning, a scrumptious breakfast will await you in the Baroque lounge. You can look forward to homemade delicacies and Ursula can prepare eggs for you anyway you like. They have a liking for regional and seasonal ingredients and homemade products.
Read more
---
AP Voucher accepted - online reservation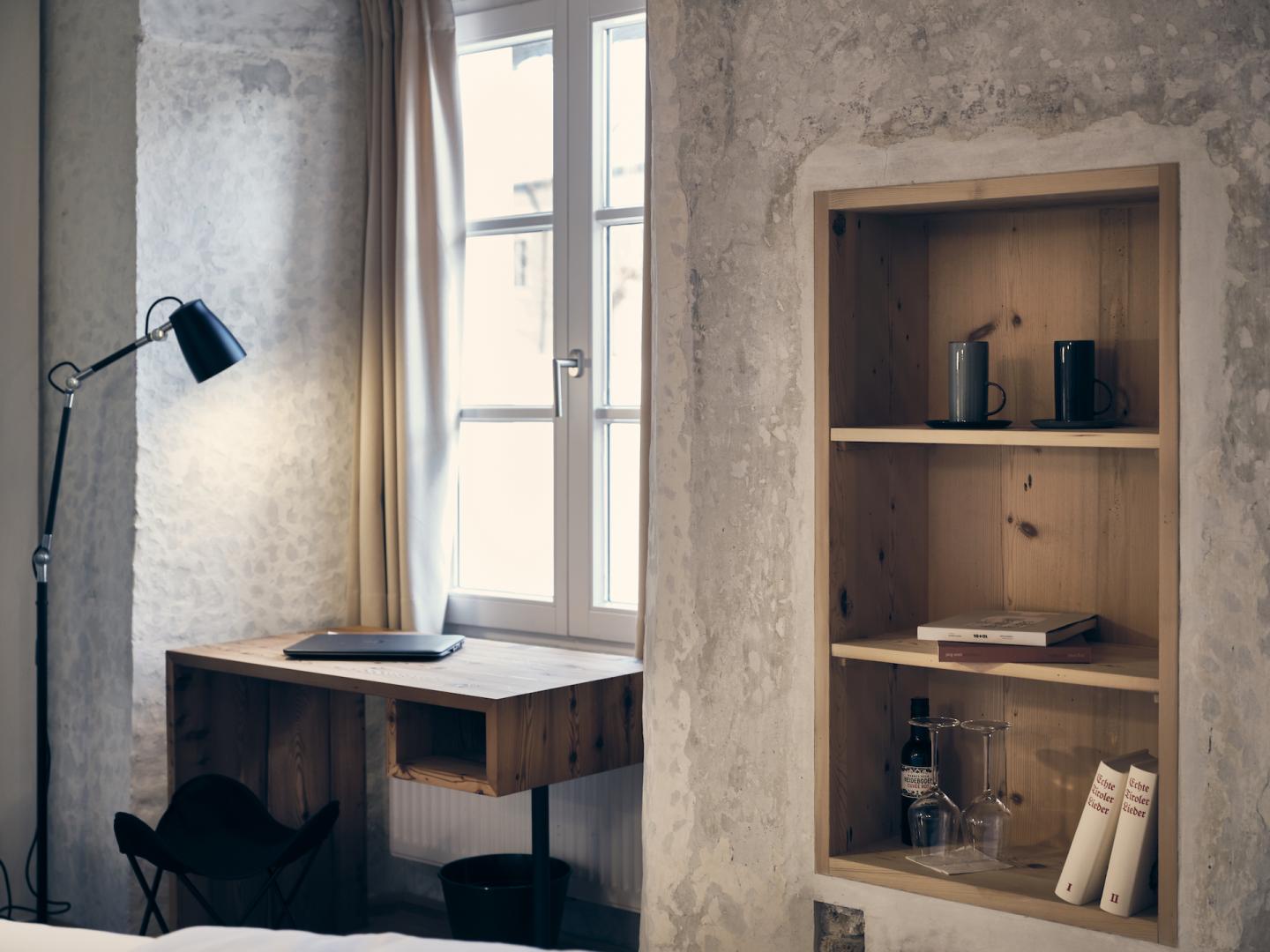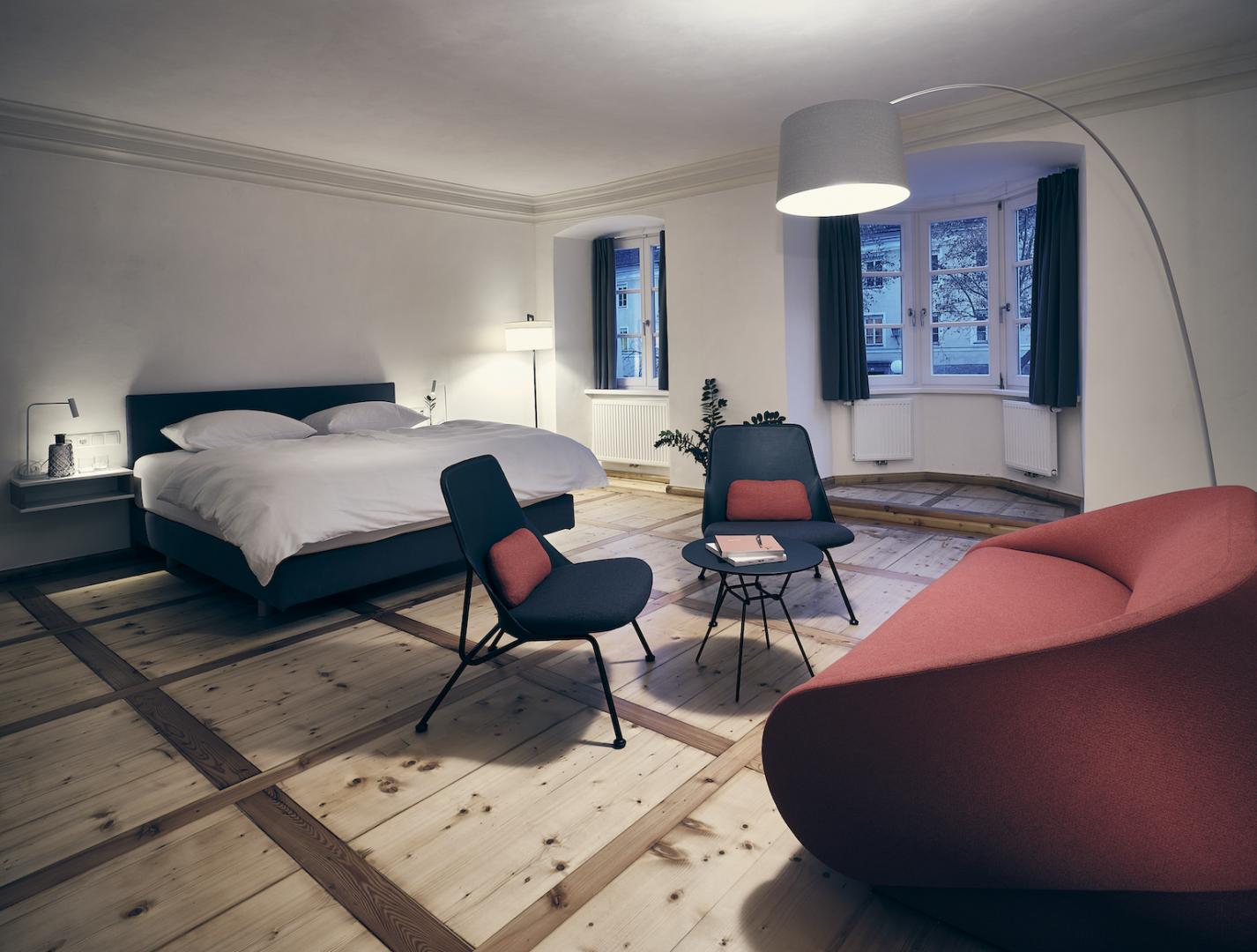 Rooms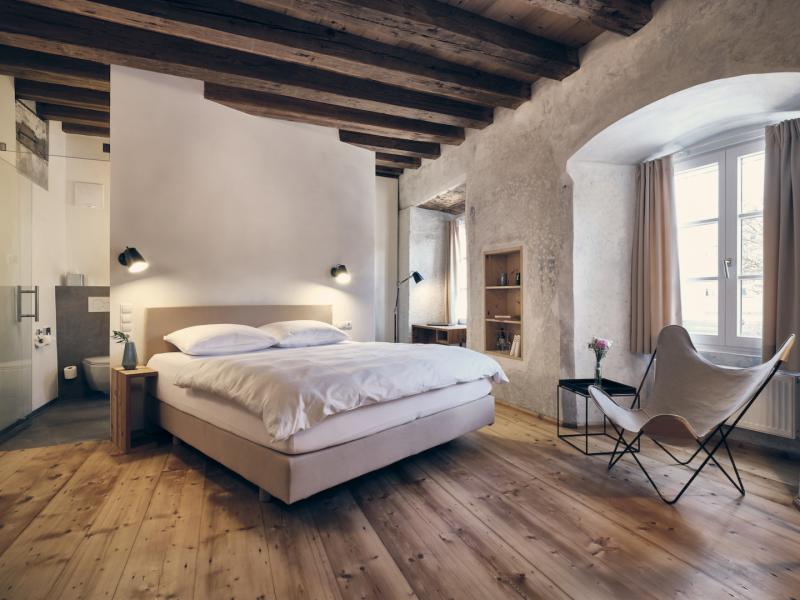 Gotik (Gothic room)
Max. 2 guests
Our tips
The Tyrol Mint
Visit the Tyrol Mint at the Hasegg castle where you can explore the mint museum with an exposition.
Theatre fans
If you like theatre, you shouldn't miss the Haller Gassenspiele theatre festival that takes place in summer.
Giant Advent calendar
Do you start looking forward to Christmas when November comes? Enjoy the right Christmas atmosphere during the Advent when large numbers are projected on the facades of homes at the Oberer Stadtplatz square to mark twenty-four December days and the whole square resembles an Advent calendar.
Alpine Karwendel
The Alpine Karwendel park with rugged and untouched nature is the largest nature park in Austria. Many rare animal and plant species live there. You can admire wild orchids, ancient maple trees, or even the Golden Eagle if you're lucky.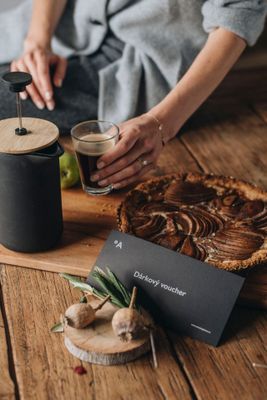 Gift tip.
Give your loved ones an adventure in one of more than 300 amazing places by purchasing a luxurious voucher. The voucher can then be used to pay for your booking.
Vouchers offer
---
---