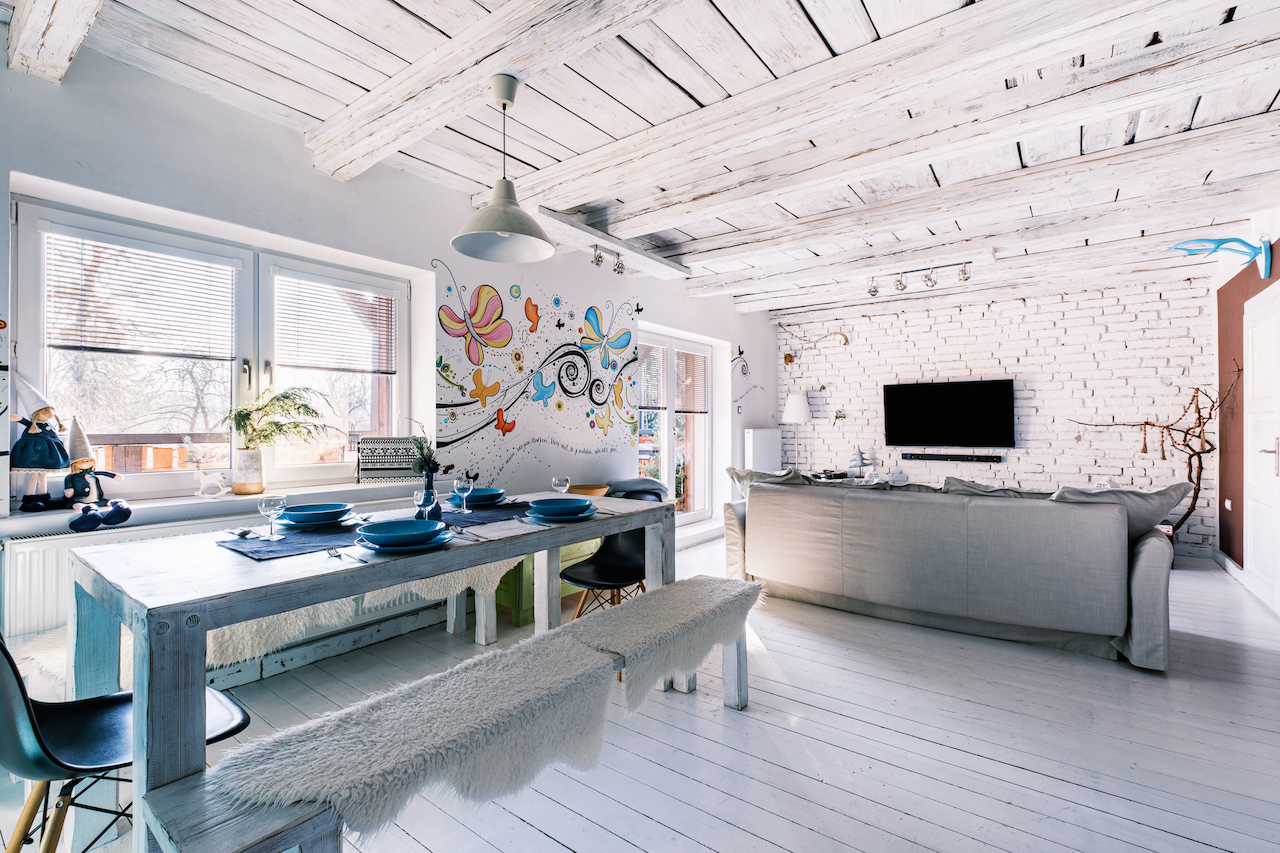 Small Guesthouse
•
Jablunkov, Česko
Babyhouse
Reservation
Pick your dates and number of guests
---
---
---
We will confirm the booking
~ 3h
reaction of the owner
---
Has traveling with kids always proved more complicated than need be? If you've had trouble finding accommodation that takes children's need into account or if you've worried about your little ones disturbing other guests, fret no more. We've found just the place for you - and in the very heart of the Beskids, no less.
Tip
Collect experiences, not things.
Purchase
Babyhouse is family place focused on providing the best stay for families with kids. What you'll find here are luxurious apartments with an original style and yet totally kid-friendly.
Read more
---
Outdoor / Indoor Playground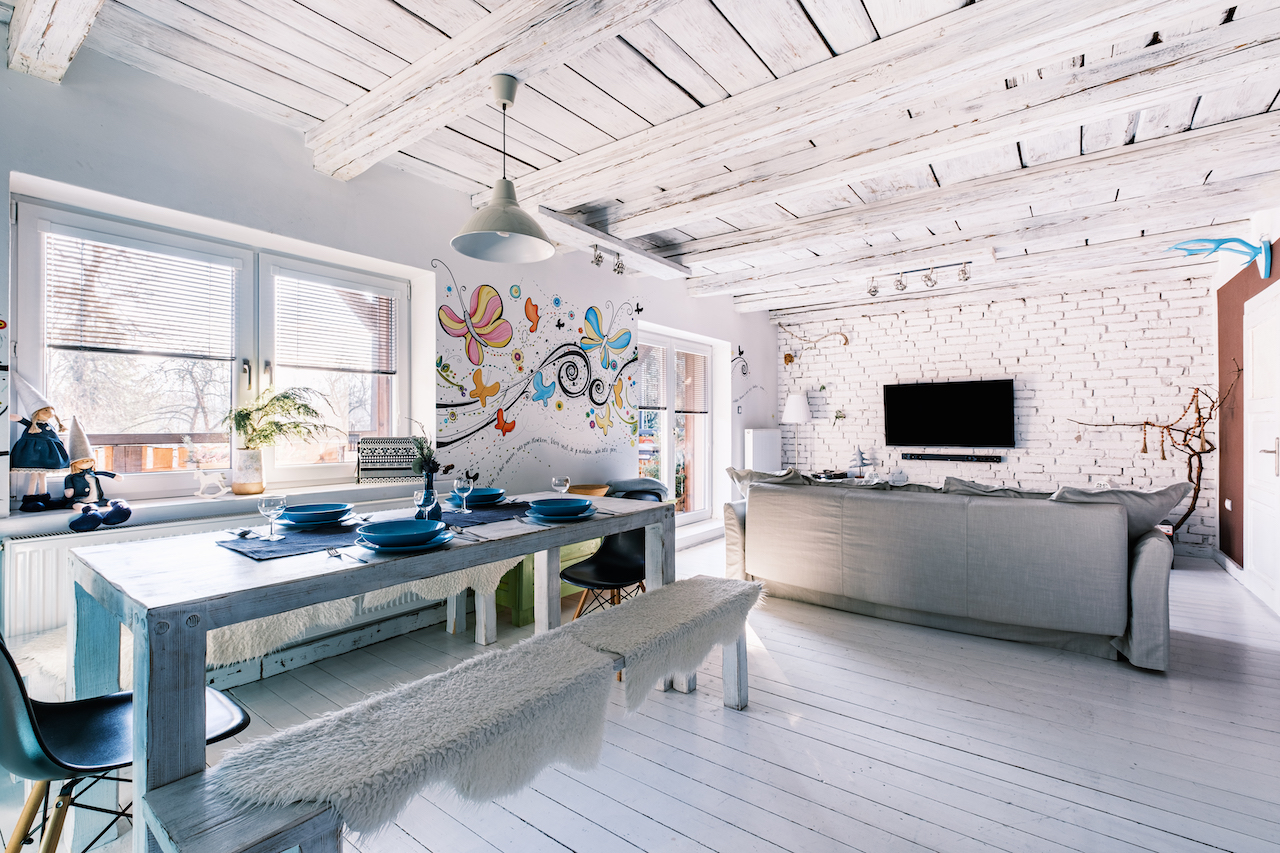 Rooms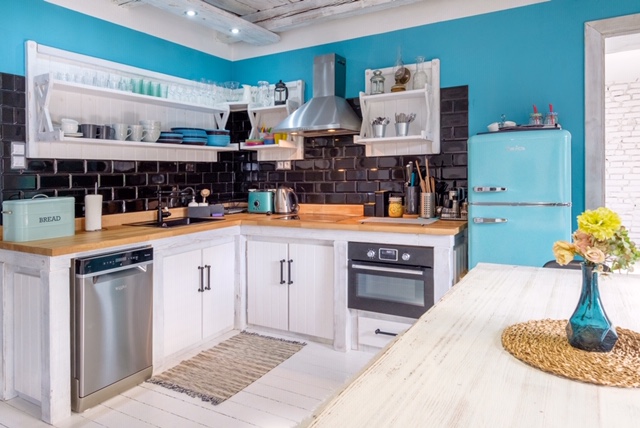 Apartment Malý princ
Max. 10 guests
Our tips
Paradise for kids
With a kids' corner full or toys and games and a outdoor playground, your kids will be in bliss.
Natural TV
The view from the window is the best screen. Observe the beautiful natural surroundings and the horse enclosure.
Safety first
A fenced-in garden means that your kids can play and you don't have to worry. In fact, everything here is designed so as to be safe for the youngsters.
Total privacy and relaxation
Everyone can find their own private place here and, with all the activities and fun for kids, you can find a moment for yourself.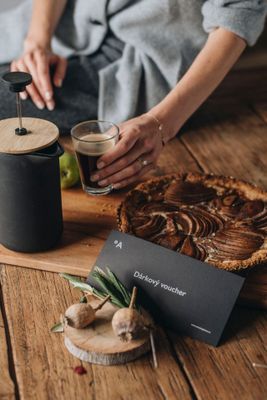 Gift tip.
Give your loved ones an adventure in one of more than 300 amazing places by purchasing a luxurious voucher. The voucher can then be used to pay for your booking.
Vouchers offer
---
---