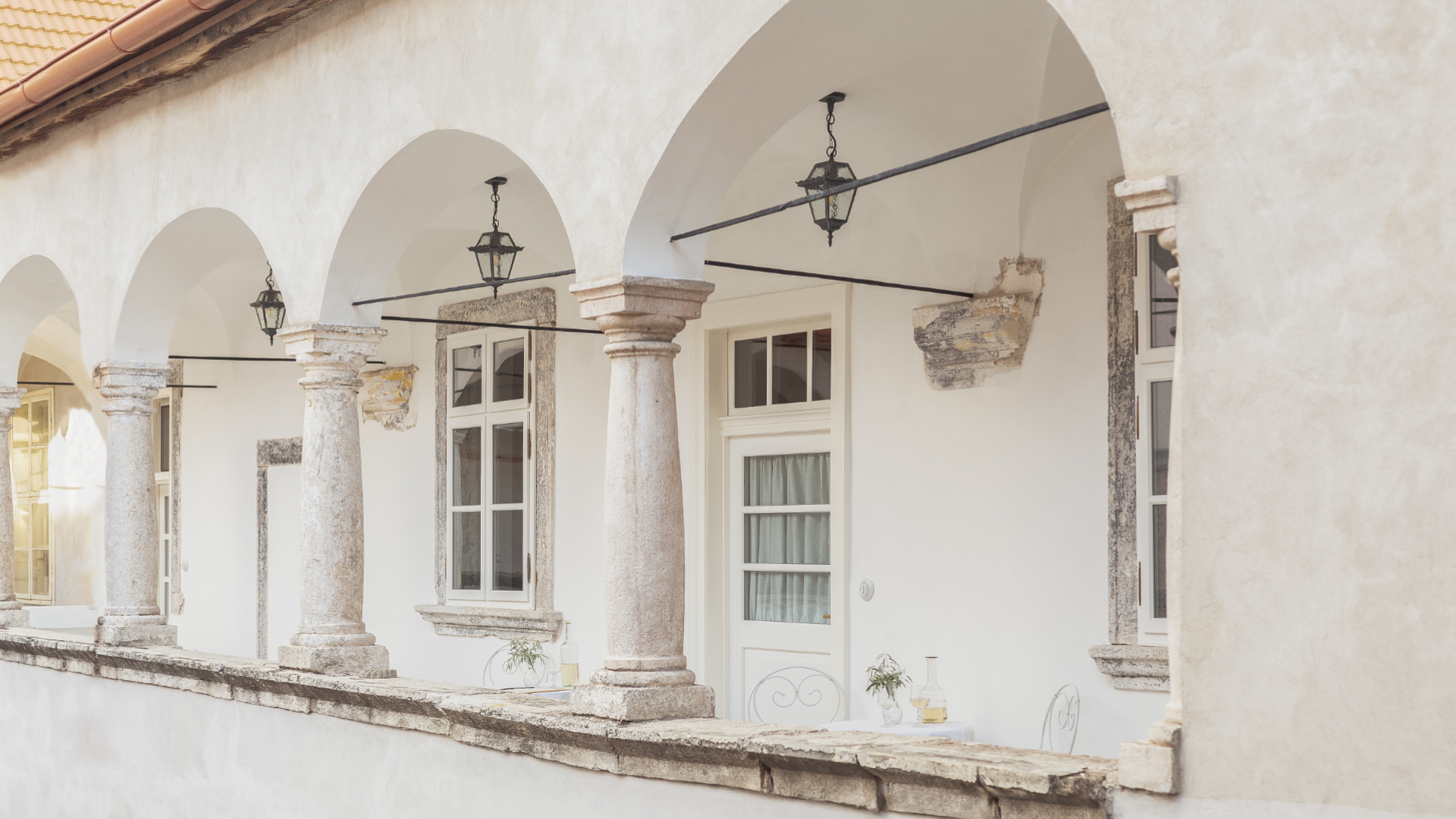 Apartment
•
Trnava, Slovensko
Apartmány 1620YR
Reservation
Pick your dates and number of guests
---
---
---
We will confirm the booking
~ 3h
reaction of the owner
---
Tip
Collect experiences, not things.
Purchase
Read more
---
Outdoor / Indoor Playground
AP Voucher accepted - online reservation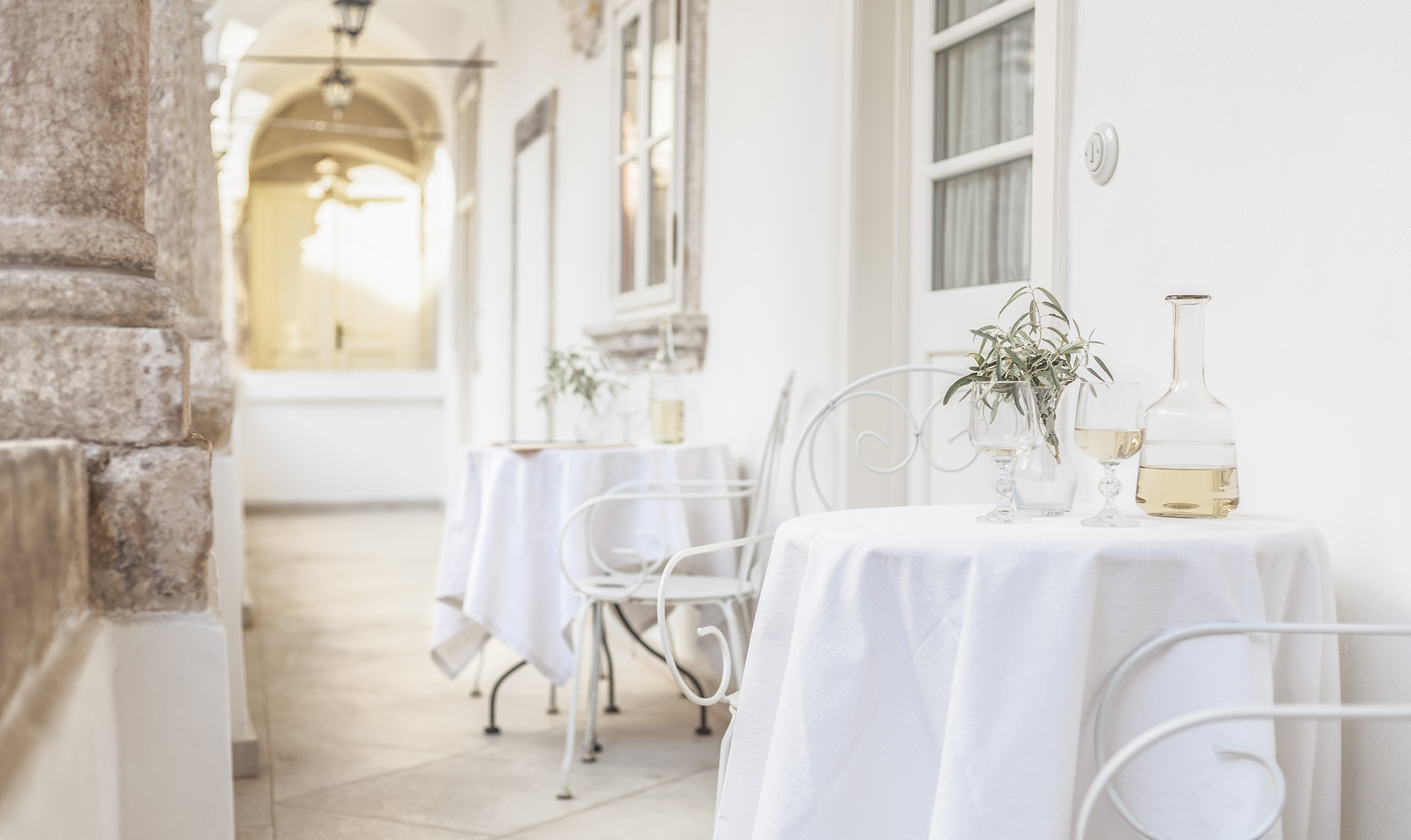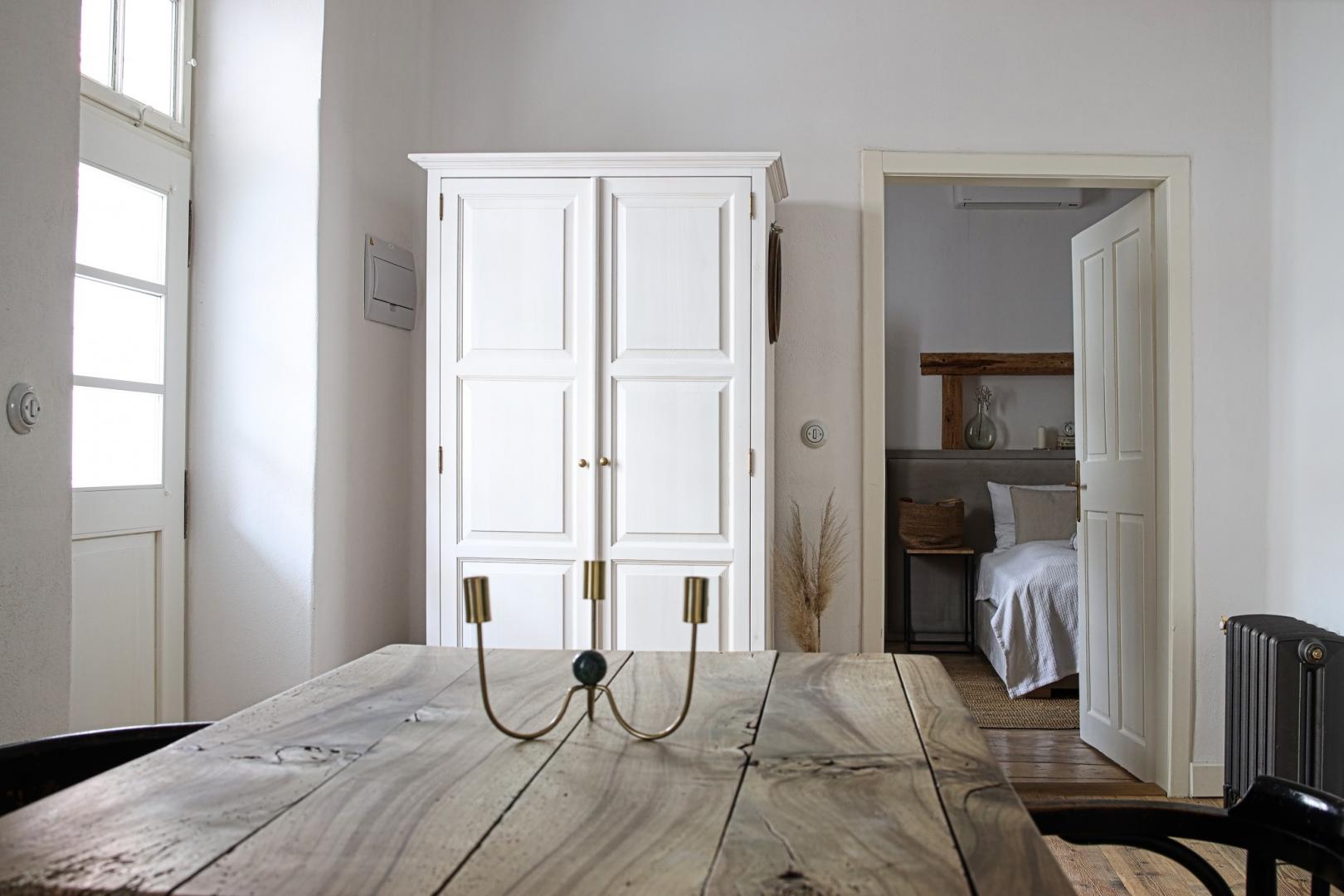 Rooms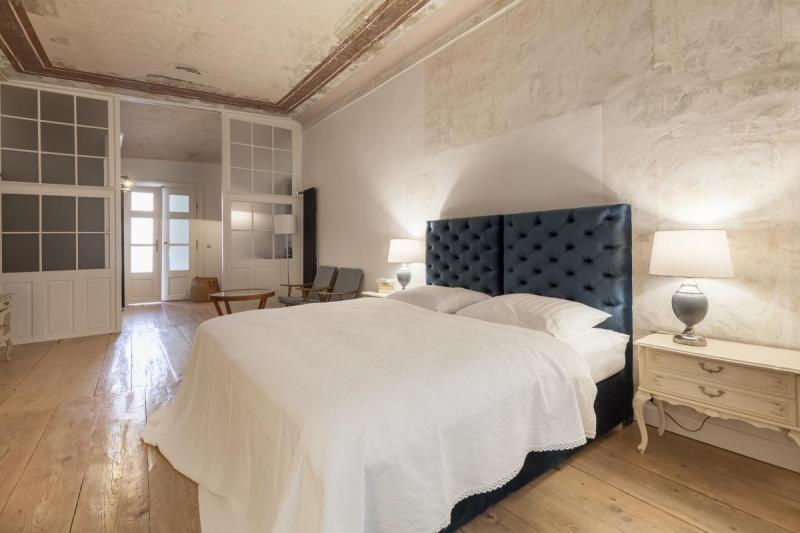 Apartment Blue
Max. 3 guests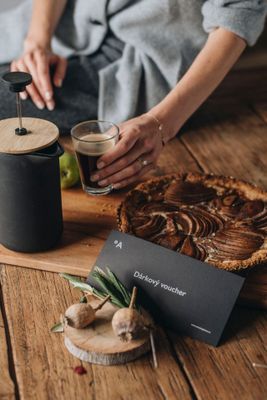 Gift tip.
Give your loved ones an adventure in one of more than 300 amazing places by purchasing a luxurious voucher. The voucher can then be used to pay for your booking.
Vouchers offer
---
---